California teen faces year in jail after stealing lemur from zoo in late-night heist
A California man who last summer busted an endangered ring-tailed lemur out of his cage at the Santa Ana Zoo may be about to spend some significant time behind bars himself after reportedly agreeing to plead guilty to carrying out the unusual late-night breakout, federal prosecutors said Monday.
Aquinas Kasbar, 19, of Newport Beach, is set to plead guilty to one misdemeanor count of unlawfully taking an endangered species, prosecutors said. The misdemeanor count carries a maximum penalty of one year in federal prison and a $100,000 fine, according to the Orange County Register.
DOG WALKER CAUGHT NAKED IN CLIENT'S HOME: 'IT GOT HOT'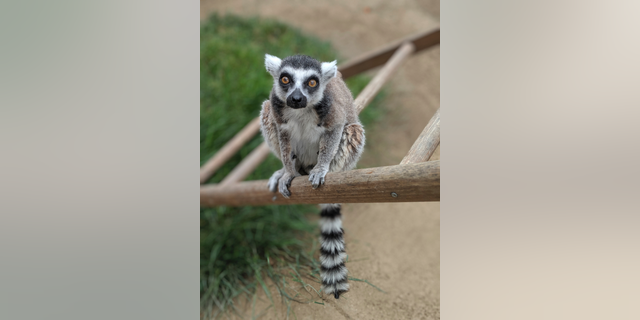 Prosecutors said Kasbar broke into the Santa Ana Zoo after hours on July 27, 2018, cut open an enclosure and took the 32-year-old lemur named Isaac, according to facts laid out in the plea agreement. The lemur is one of the most endangered primates, according to the Orange County Register.
Isaac was then placed in a container with no ventilation and later abandoned at a Newport Beach hotel with notes identifying it as having been stolen from the zoo. Prosecutors said Kasbar originally intended to keep Isaac as a pet before leaving it at the hotel.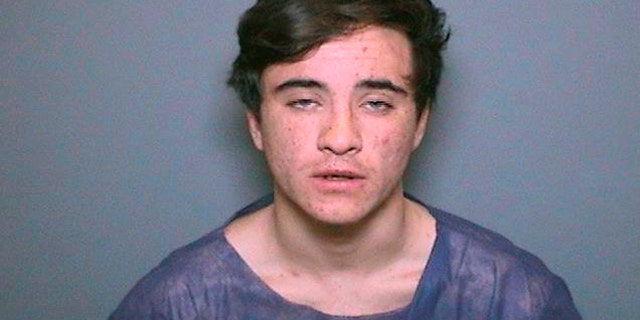 The break-in caused $8,486 worth of damage to the enclosure and forced the park to shut down for repairs, said Ethan Fisher, the zoo's manager, according to the newspaper
CLICK HERE TO GET THE FOX NEWS APP
Isaac made it back to the zoo unharmed.
The Associated Press contributed to this report.